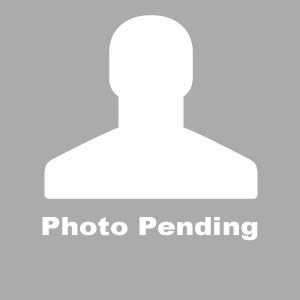 Anthony J. Panossian DMD, MD
---
Dr. Anthony J. Panossian earned a degree in Biology from California State University and a Doctor of Dental Medicine from Tufts University School of Dental Medicine in Boston, MA. Graduating with the highest honors (Summa Cum Laude) and being elected to the national dental honor society (OKU), Dr. Anthony J. Panossian was one of only three applicants accepted in the highly competitive LSU Oral and Maxillofacial Surgery Program in New Orleans, LA, where he also earned his medical degree. He then completed an accredited facial cosmetic surgery fellowship in Utah.
During his surgical residency at Charity Hospital, Dr. Anthony J. Panossian spent six years of extensive training in the full scope of the Oral and Maxillofacial Surgery specialty including face, jaw and neck surgery, bone grafting, all aspects of facial trauma, reconstruction of facial and jaw deformities, and the full range of facial cosmetic surgery.
He also completed one year of general surgery at Charity Hospital in New Orleans, Louisiana.
Dr. Anthony J. Panossian is one of a handful of surgeons in Long Island who are trained specialists in facial cosmetic surgery. He attended one of only five facial cosmetic surgery fellowship programs that are accredited by the American Academy of Cosmetic Surgery. This fellowship allowed Dr. Anthony J Panossian to exclusively and intensively train in Cosmetic Surgery, where he participated in more then 300 facial cosmetic procedures with Board certified cosmetic surgeons. He is trained in all aspects of Facial Cosmetic Surgery, including the following: Rhinoplasty, Blepharoplasty (eye lid surgery), Otoplasty, Mentoplasty (chin implant), Malarplasty (cheek implants), face lifts, neck lifts, browlifts, lip augmentation and head, neck and body liposuction. Minor procedures performed by Dr. Panossian include Botox®, fillers, laser resurfacing, dermabrasion and chemical peels.
---
Return to Meet Our Doctors