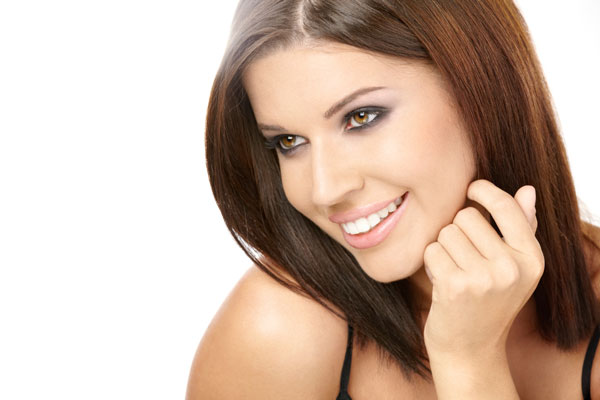 Cosmetic Solutions
---
Facial cosmetic surgery is performed to correct physical malformations of the face. Drs. Panossian, Panossian, and Panossian will discuss with you how your features can look and what you can expect from cosmetic surgery. Our objective is to create a natural appearance that is pleasing to you. Before and After photographs will reveal what the surgery has accomplished.
The following are some of the facial cosmetic surgeries performed:
Facelift
Rhinoplasty
Brow Lift and Forehead Lift
Eyelid Surgery
Dentists are recognized as being one of the most suitable professionals to administer Botox® treatment because of their comprehensive knowledge of facial structure.
With noticeable results without surgery or recovery time, there are many reasons why Botox® Cosmetic treatments could be right for you. Botox® offers noticeable changes to your appearance without surgery or recovery time, and is ideal for erasing facial lines on the forehead and around the eyes, leaving you looking more youthful and feeling more beautiful. It can also be used to treat migraine headaches, TMJ/TMD pain and pain from grinding teeth.
Below is a list of FDA Approved cosmetic fillers that are utilized in our office to smooth away lines around the nose and mouth. One treatment can offer natural looking results for up to a year. These fillers can also be used in the corners of the mouth where some patients get recurrent tears that can be susceptible to bleeding and infections.
Restylane®
Perlane®
Radiesse®
Juvederm®