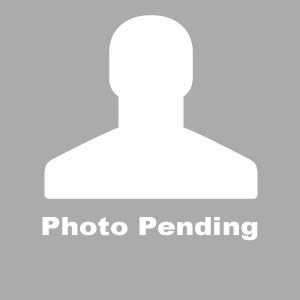 Greg J. Panossian, DDS
---
Oral and Maxillofacial Surgeon Dr. Greg J. Panossian attended the University of California at Los Angeles, where he majored in Biology. He received his Doctorate in Dental Surgery from the University of Southern California in 1997, where he received several awards, including the California Dental Association Award for Outstanding Achievement. Following this, he completed a general practice residency in Dentistry at Los Angeles County – USC Medical Center.
Dr. Greg Panossian completed his specialty training in Oral and Maxillofacial Surgery at Nassau University Medical Center (a Level 1 Trauma Center in New York)
Dr. Panossian is a Board Certified Oral and Maxillofacial Surgeon (American Board of Oral and Maxillofacial Surgery). He is a fellow in the American Dental Society of Anesthesiology and a Diplomate of the National Dental Board of Anesthesia.
As a Board certified Oral and Maxillofacial Surgeon and Diplomate of the ABOMS, Dr. Panossian was required to pass both a thorough written qualifying examination and a rigorous oral examination. Diplomates and fellows of the ABOMS have received graduate training in other disciplines such as general surgery, cosmetic surgery, medicine, anesthesia, and pathology.
He is a member of several local and national professional organizations including the American Association of Oral and Maxillofacial Surgery, the American Dental Society of Anesthesiology and the American Dental Association.
Dr. Panossian's professional interests span both hospital based and office based surgical procedures including reconstructive and corrective maxillofacial surgery, dental implantology and bone grafting.
Dr. Greg Panossian is committed to providing exceptional care to his patients and excellent support to referring doctors and he strives to practice state-of-the-art oral and maxillofacial surgeries.
---
Return to Meet Our Doctors